TRADITION
.
RIVALRY
.
EXCELLENCE
.
THE ULTIMATE FLORIDA-GEORGIA
FAN EXPERIENCE!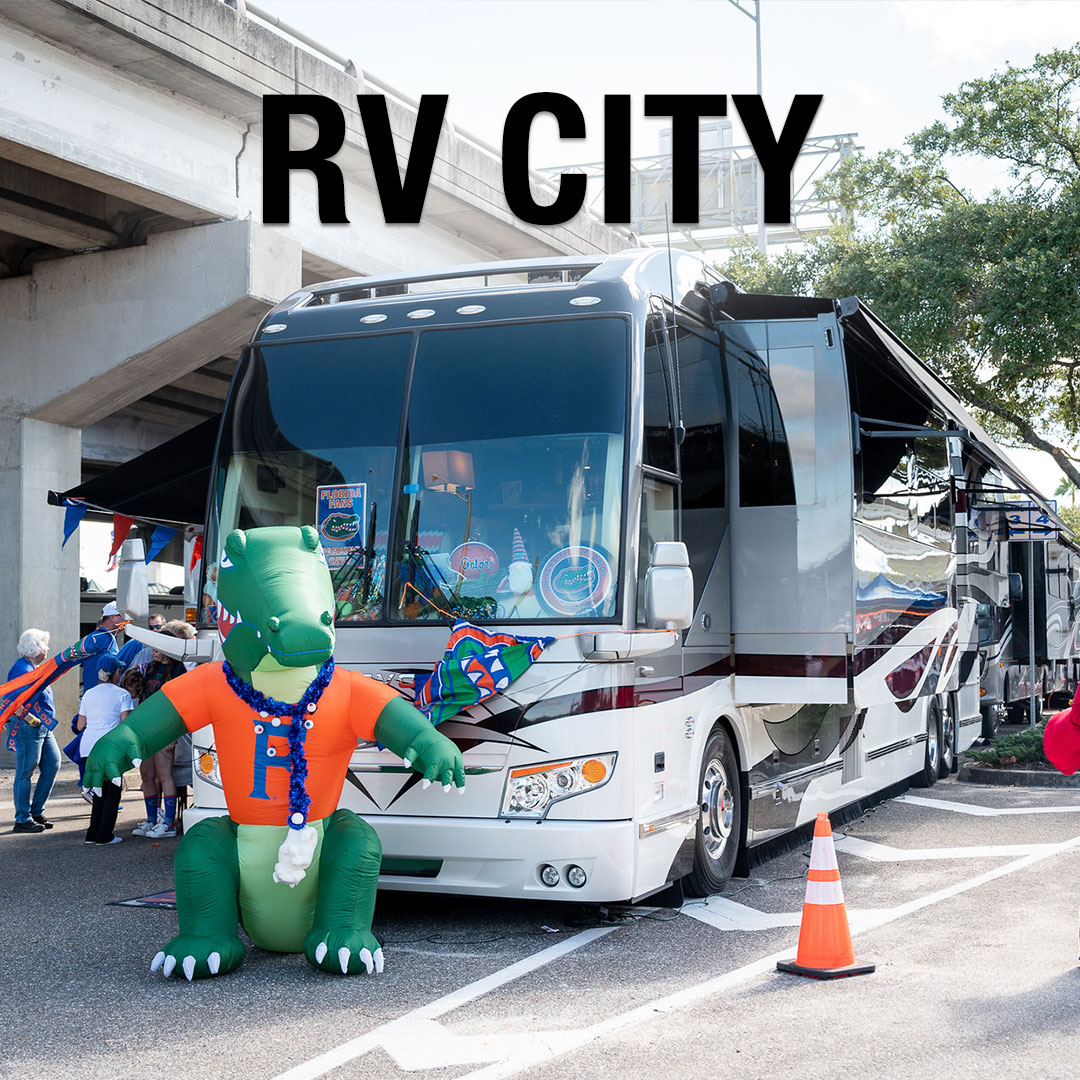 The Florida-Georgia Experience begins with the opening of RV City on Tuesday, October 24th. Located directly across from EverBank Stadium in Lot E, RV City has become a staple of the Florida-Georgia football experience. This community of devoted fans embodies the camaraderie and tradition that has made this matchup one of the best in the nation.
Please Note: RV City is sold out for 2023. If you would like to join the waitlist,  please email events@coj.net with your request to join. Please be sure to include your first and last name + phone number in your email.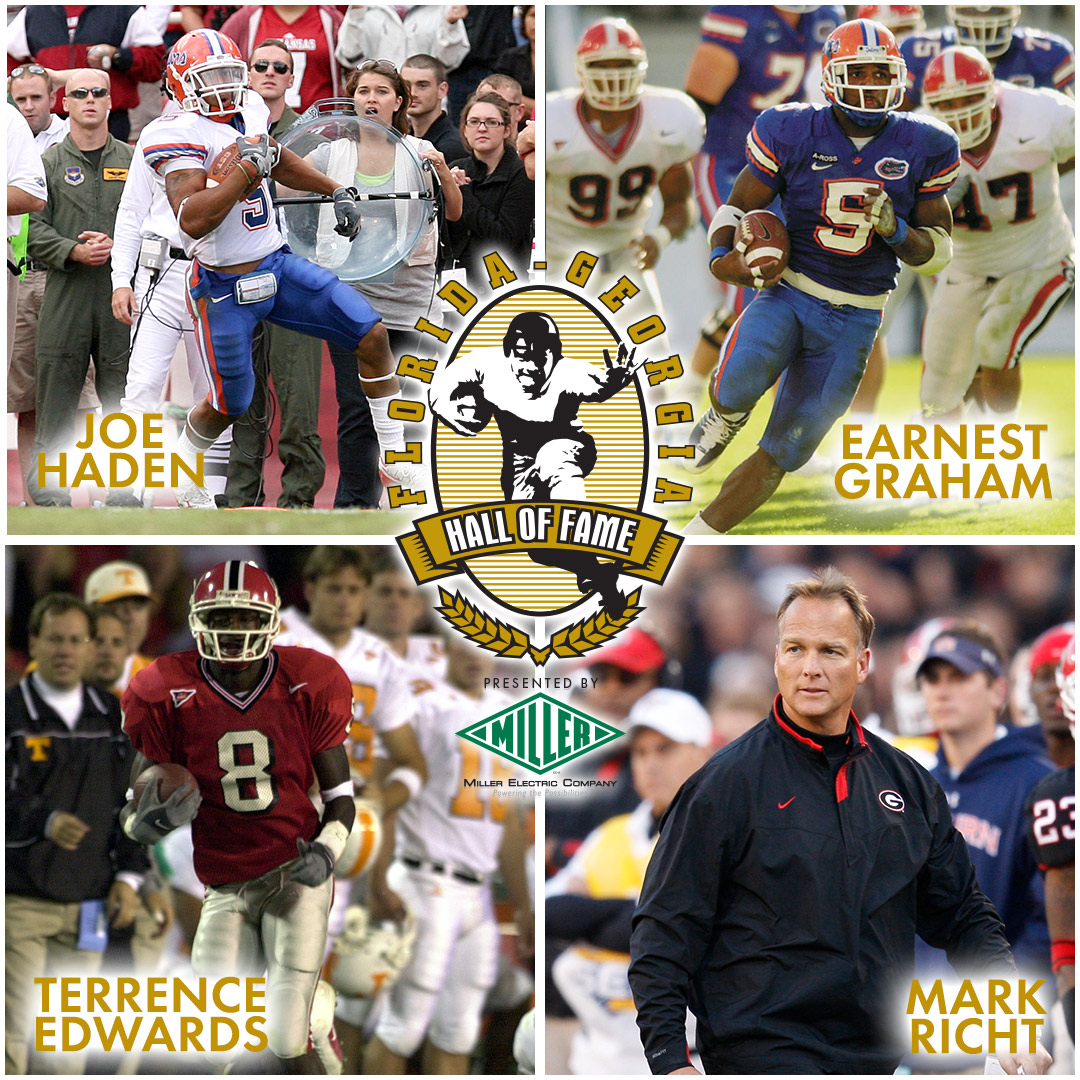 FLORIDA-GEORGIA HALL OF FAME INDUCTION LUNCHEON AND CEREMONY
The annual Florida-Georgia football game is a true test of ambition, desire and yearning for victory and is one of college sports' greatest traditions. During the luncheon, fans can be front and center as two past team members from each university are inducted to the Florida-Georgia Hall of Fame.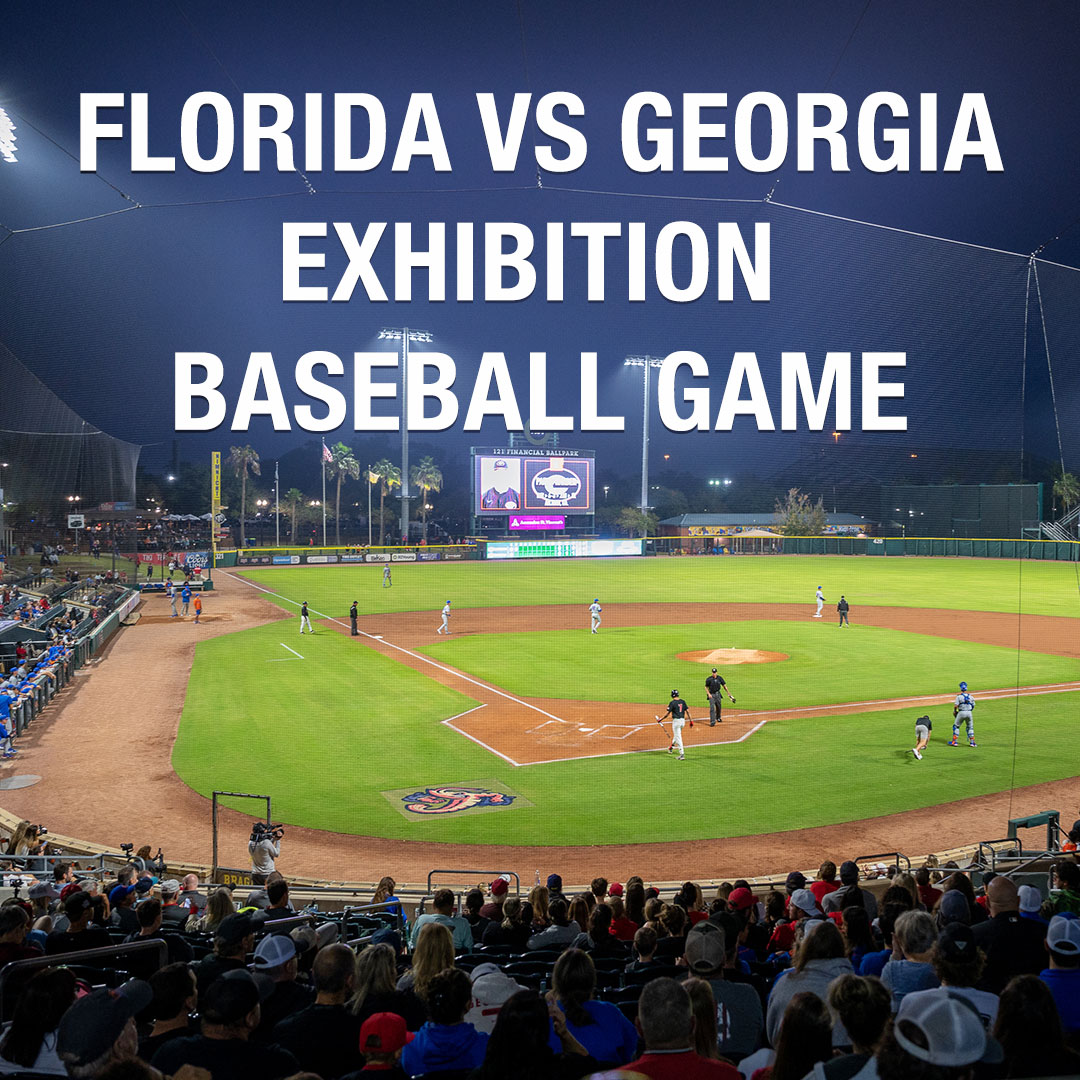 FLORIDA VS GEORGIA FALL EXHIBITION BASEBALL GAME
A storied rivalry across all sports, the universities' baseball teams will take the field at 121 Financial Ballpark for a fall exhibition game. As the innings and pitches pile up, Gators and Dawgs alike should be there to cheer on their team. Gates open at 5:30 p.m. First pitch is 6:30 p.m. Tickets for the concert, baseball game, and fireworks show are $15 (plus applicable fees).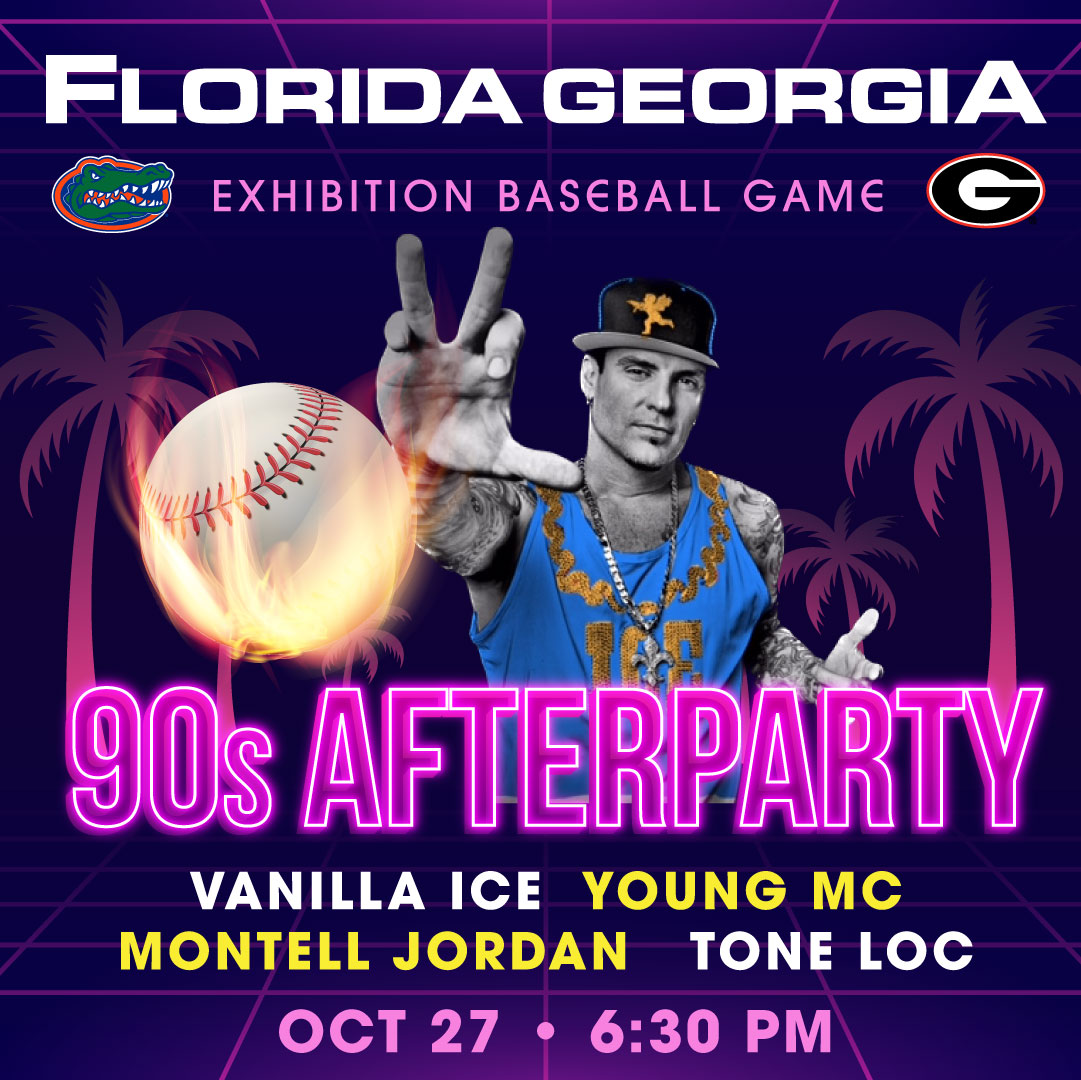 Immediately following the Florida vs Georgia Fall Exhibition Baseball Game, the baseball grounds will transform into the backdrop for the 90s afterparty featuring Vanilla Ice, Montell Jordan, Young MC and Tone Loc. The concert will close with a fireworks show that will light up the night sky. Tickets for the concert, baseball game, and fireworks show are $15 (plus applicable fees).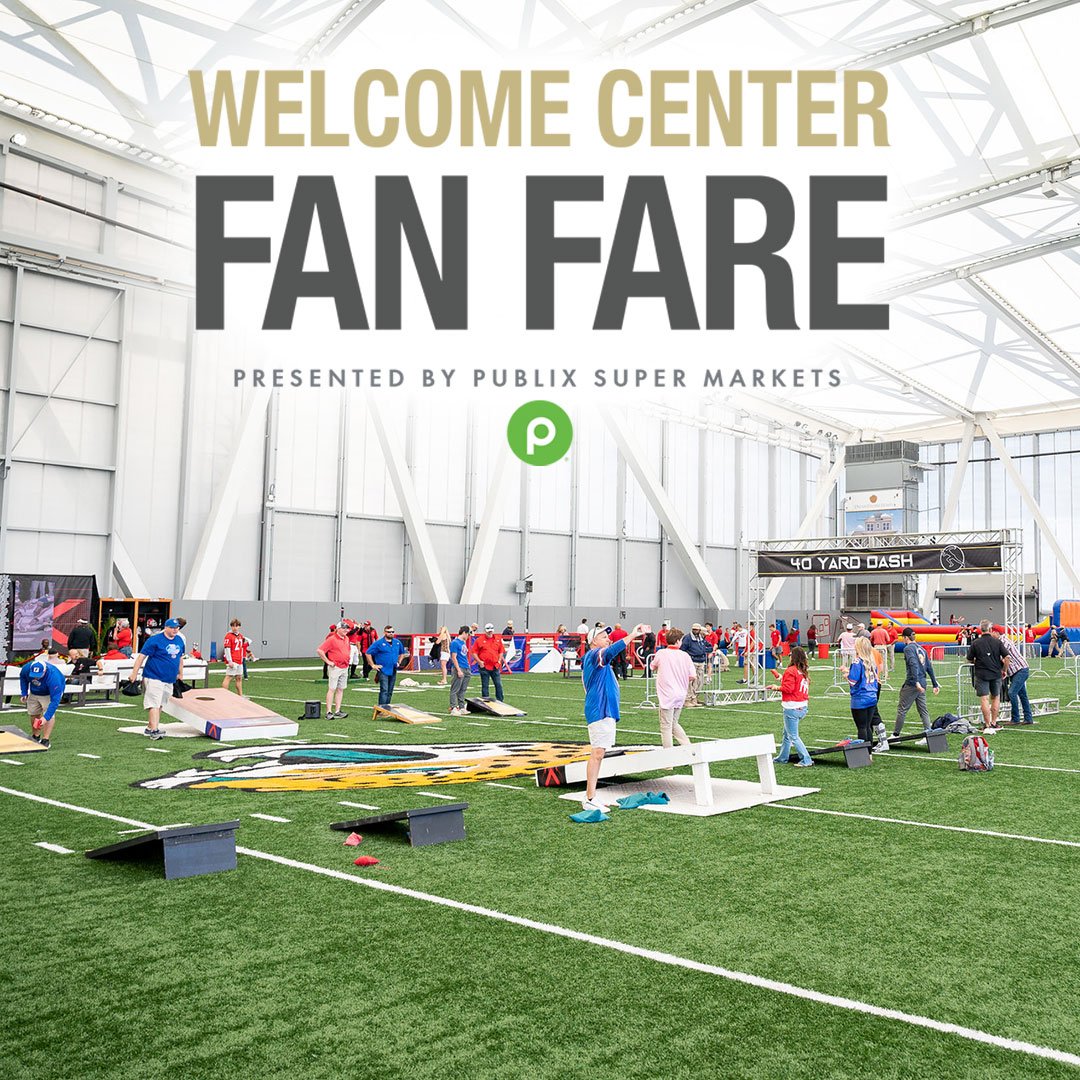 WELCOME CENTER AND FAN FARE
The Florida-Georgia Welcome Center and Fan Fare presented by Publix should be every fan's first stop on game day! Located inside the Daily's Place Flex Field, fans can participate in various interactive experiences. The Florida-Georgia Hall of Fame Exhibit will also be on display showcasing our 2023 inductees. Doors open Saturday, October 28th from 9 a.m. – 3:30 p.m.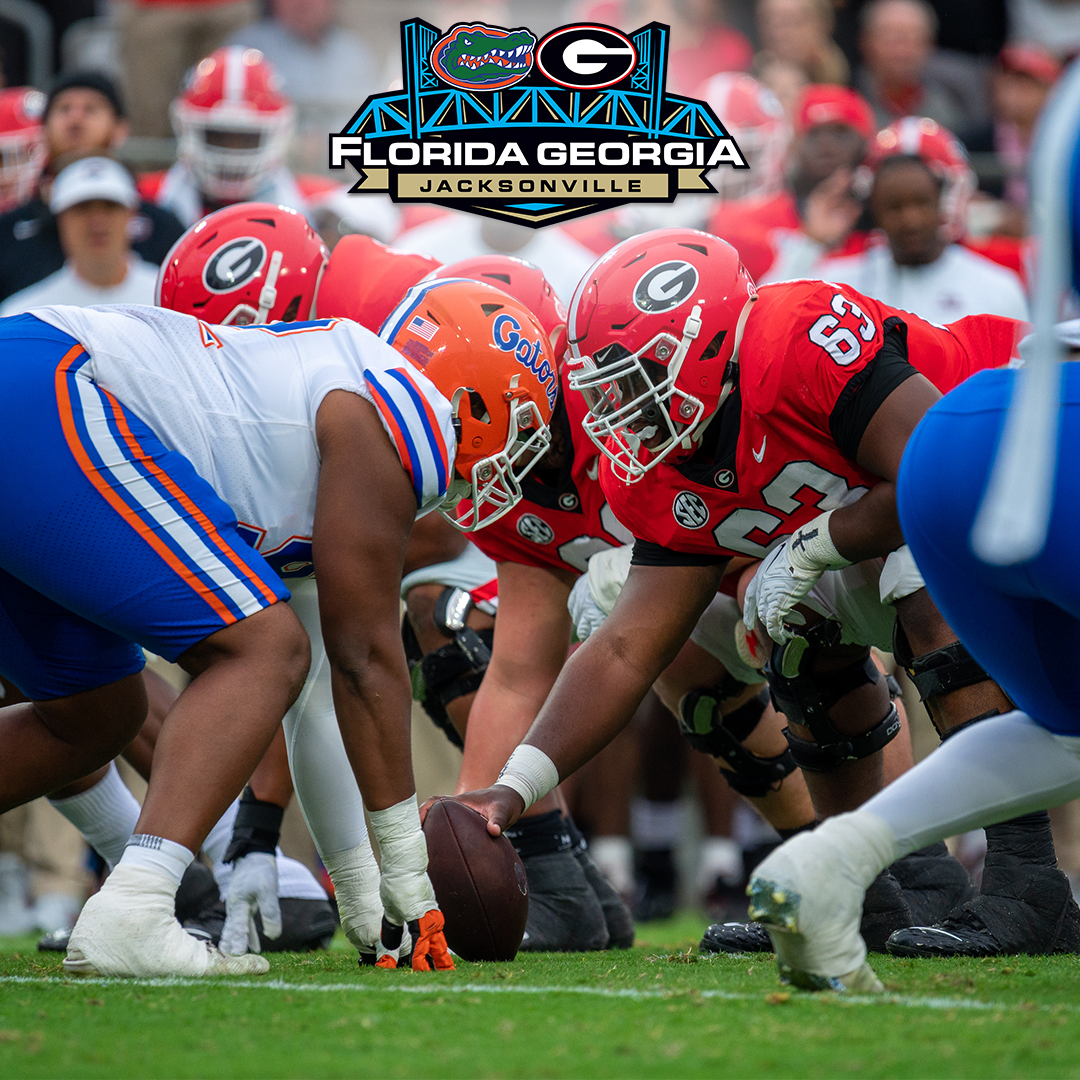 FLORIDA-GEORGIA FOOTBALL GAME
The Florida-Georgia football game, played in Jacksonville, FL since 1933, is an iconic college football matchup that's steeped in tradition, rivalry and excellence. This annual showdown is more than just a game; it's an experience filled with passion, intensity and unforgettable moments. This is a must see event whether your a die-hard fan of the Florida Gators or the Georgia Bulldogs.
The rivalry continues on Saturday, October 28th at 3:30 p.m. inside EverBank Stadium.